AdvantageNFP Events & Webinars
Why not visit Redbourn Business Systems at one of the following not for profit sector exhibitions to have a demonstration of our fundraising CRM software - AdvantageNFP Fundraiser. Discuss your fundraising CRM software requirements with AdvantageNFP Fundraiser experts to find out how our software solutions can benefit your not for profit organisation.

Want to find out more about AdvantageNFP Fundraiser, join us at our webinars.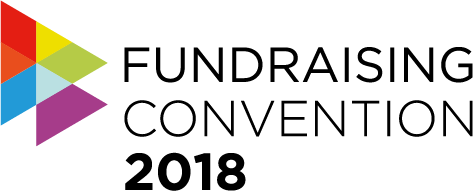 The Fundraising Convention is the largest event for professional fundraisers in Europe. Taking place over three days in July, the event brings together a mix of experience from the charity sector, and engages attendees through multiple sessions per day, within broad themes.
DATE: Mon 3rd, Tue 4th & Wed 5th July 2017
TIME: 08:00 - 17:30
VENUE: Barbican Centre, Silk Street, London,
EC2Y 8DS
STAND NUMBER: 29
REGISTER: Here

Join us for a FREE LIVE webinar and learn how to use the standard tools within AdvantageNFP Fundraiser and AdvantageNFP CRM to segment your data to identify profitability in your campaigns and refine your communications strategy.
The webinar will also cover Behavioural Analysis to identify potential supporters for a task.
Participants will have the opportunity to ask questions during the course of the webinar.

This webinar is relevant for all AdvantageNFP Fundraiser and AdvantageNFP CRM customers and all versions of AdvantageNFP Fundraiser and AdvantageNFP CRM.
DATE/TIME: Thu 23rd Nov 2017 at 10:30am GMT
DURATION: 30 minutes
PRESENTER: Steve Cast, Founder and Managing Director at Redbourn Business Systems
WHO SHOULD ATTEND: Fundraising Managers, Event Managers, Marketing Managers, AdvantageNFP Fundraiser users
TECHNICAL REQUIREMENTS: Internet connection and speakers/headphones