ONE CENTRAL fundraisingCRM DATABASE FOR ALL YOUR NEEDS
Over 200 Not For Profit Organisations have selected AdvantageNFP to help them manage and develop relationships with their supporters, members, customers and alumni.
Developed to suit any type of Not For Profit Organisation, including charities, hospices, housing associations, trusts, trade associations, alumni, membership organisations, benevolent funds and faith organisations.
WHY CHOOSE ADVANTAGENFP?
We have been providing charities and not for profit organisations with our extensive knowledge and expertise in fundraising CRM database software for 20 years.
MEET SOME OF OUR CUSTOMERS
Over 200 organisations have selected AdvantageNFP as their preferred database supplier.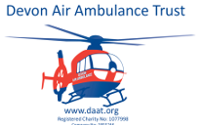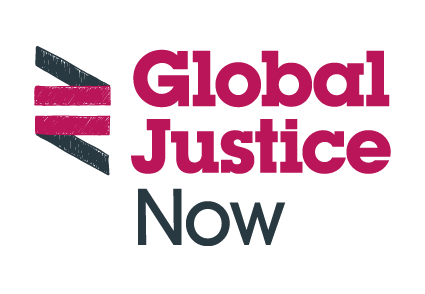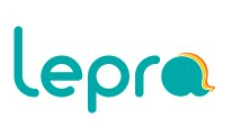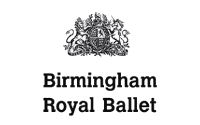 Keep up to date with our latest news, sign up to our newsletter today!
The heart of AdvantageNFP Fundraiser lies in its CRM database, offering robust tools to connect with contacts, foster trust, and cultivate a devoted supporter community.
AdvantageNFP Fundraiser's CRM encompasses an array of functionalities, comprising contact management, communication logging, overseeing mailings, newsletters, and campaigns. It empowers users to track marketing campaigns and fundraising initiatives, streamline task management and workflows, and access comprehensive reporting along with KPI analysis dashboards, among other powerful features.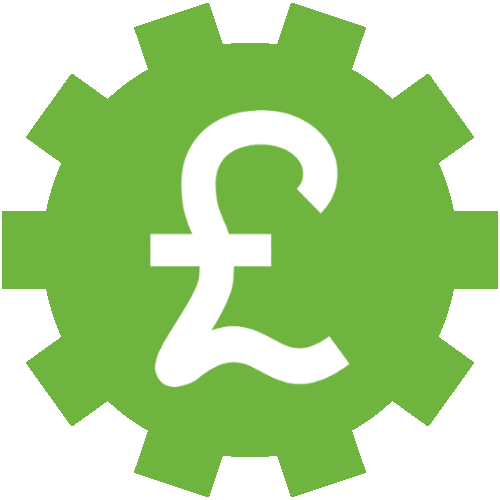 AdvantageNFP Fundraiser is a powerful and comprehensive fundraising CRM database that provides you with a complete solution yet remains easy to use.
Originally designed with the help of leading charity consultants AdvantageNFP Fundraiser is constantly developing in response to legislation changes, new technology and customer feedback.
Core functionality of AdvantageNFP CRM includes donor/supporter management, event management, donation processing, automated online Gift Aid, legacy administration, pre-tax payroll giving, in-depth marketing analysis, membership and much more.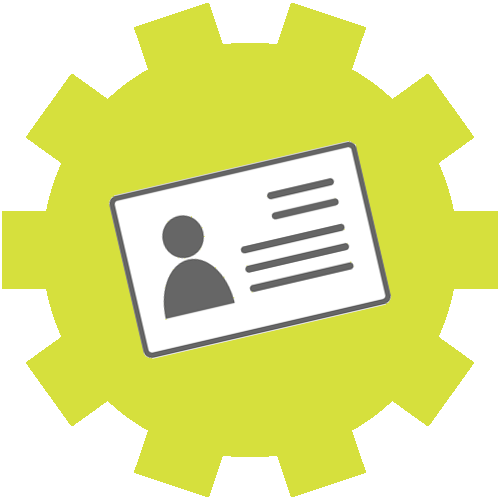 Membership organisations vary considerably from charities to institutions, to trade associations and corporate bodies, but all share some common objectives. AdvantageNFP Fundraiser CRM can help you manage your memberships.
AdvantageNFP Fundraiser CRM has been developed to streamline your work processes and build closer relationships with your contacts. Its features include unlimited membership levels, subscription rates, recording standing order and direct debit mandates, automatic processing, managing renewals, reminders and overdue letters and much more.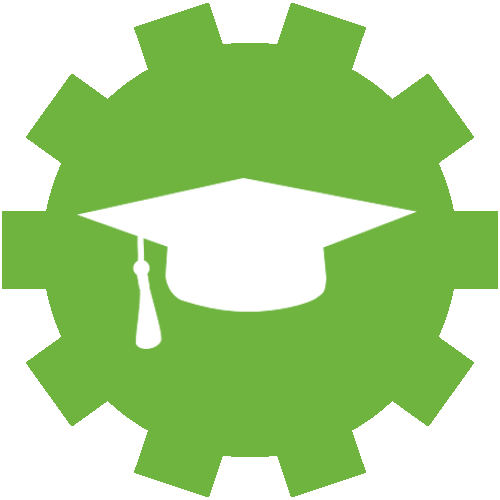 Easily build strong relationships with students, parents and alumni using AdvantageNFP Fundraiser CRM. Classify and segment your contacts to effectively target mailing to improve your fundraising performance. AdvantageNFP Fundraiser CRM simplifies the process of staying in touch with your community.
AdvantageNFP Fundraiser CRM provides you with the tools to develop and maintain relationships, to build your community, effectively manage events, grants and fundraising programmes, 360° view of your alumni, record academic attendance, courses and qualifications, record donations, claim gift aid and much more.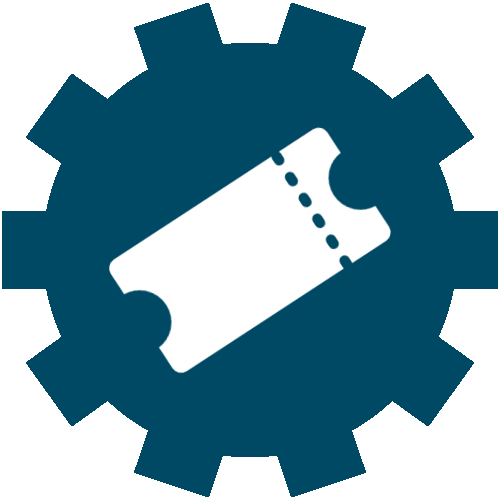 AdvantageNFP Box Office is the most cost-effective ticketed event management software. It is a fully functional box office ticketing solutions that seamlessly integrates with AdvantageNFP Fundraiser CRM database software.
AdvantageNFP Box Office looks after all your ticketing, fundraising, membership and marketing needs. Its features include ticketing & subscriptions, complete 360° view of your customers, list management, graphic seat layout designer, reporting & analysis and much more.
Redbourn Business Systems © 2023