camphill village trust select AdvantageNFP Fundraiser

Camphill Village Trust, is a national charity founded in 1954, supporting adults with learning and other disabilities to lead a life of opportunity. With 10 communities and services, people attend either for day support, or live in a variety of supported living accommodation including Shared Lives arrangements. The charity is renowned for the quality and quantity of day activities which they offer. These activities have both therapeutic benefits as well as developing life skills, self confidence and self-esteem.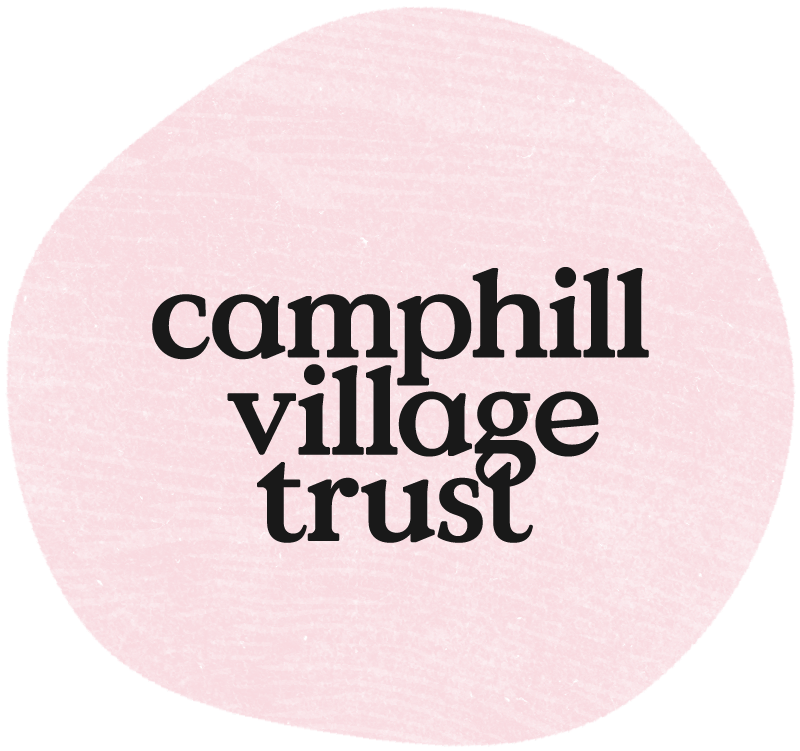 Camphill Village Trust is committed to co-production, which means that the people they support are involved in the running of the charity and are not passive recipients of support.

Camphill Village Trusts fundraising team were using an in-house developed solution as its CRM platform, which has been specifically tailored to their ways of working. Whilst their existing solution was strong in many areas, any changes and/or new functionality required development work. The team is more mobile and they're broadening their reach to include new income streams and supporters, which has led to changes being required.
The charity approached specialist providers of fundraising CRM solutions with a request for proposals to procure a new fundraising database solution to support the organisation moving forward.
The fundraising team need to continually adapt to changes across the fundraising sector. They also wanted to be able to make better use of the data acquired through their fundraising activities. Therefore, it made better long-term sense to acquire a fundraising solution from a specialist fundraising CRM software provider rather than continuing to develop their own.
Camphill Village Trust run a number of fundraising initiatives throughout the year. They needed a powerful and intuitive fundraising database with core functionality including donor/supporter management, event management, donation processing, volunteer management and much more. AdvantageNFP Fundraiser were able to fulfil these requirements.
Annabel Arkless, Fundraising and Marketing Director at Camphill Village Trust said, "Substantial financial pressures exist within the adult social care sector which is why our generous supporters are so important to us and the sustainable future of the charity. Our fundraising work is evolving growing; we needed a system that could facilitate this. We're excited to be working with AdvantageNFP and look forward to moving our fundraising to the next level."
Steve Cast, MInstF, Managing Director of Redbourn says, "We are delighted that Camphill Village Trust selected AdvantageNFP Fundraiser as their preferred fundraising CRM software provider. We were able to meet their current requirements and support them going forward with a fully comprehensive fundraising CRM system. Redbourn are looking forward to working with Camphill Village Trust."
Keep up to date with our latest news, sign up to our newsletter today!
Redbourn Business Systems © 2021