AdvantageNFP Testimonials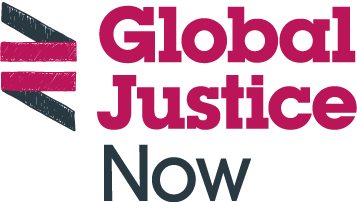 "For years, our organisation had dreamt of synchronising our online supporter data with our supporter database. During February 2021, whilst still in the depths of lockdown, this integration went live.
We have built custom data extracts from our website which John Davies from AdvantageNFP used to run daily, automated updates straight into AdvantageNFP Fundraiser. The system John built creates new records, amends existing records, updates supporter's communication preferences and records our supporter's online activism.
This has saved hours of staff time manually inputting new records. Our fundraisers are immediately seeing time savings of between a half to one whole day of staff time per appeal selection, since they no longer have to manually export communication preferences from our website.
We are also now able to personalise communications with our supporter base on the strength of the online actions they are taking.
This has been a complex project but thanks to the meticulous attention to detail shown by John Davies and Steve Cast at AdvantageNFP we now have a fully integrated supporter database."
Graham Whitehouse, Global Justice Now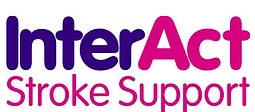 "Covid arrived and we all abandoned our offices in droves. The AdvantageNFP Team at Redbourn came to the rescue so we could carry on relatively smoothly from the safety and comfort of our own homes. Unfortunately it all coincided with us being the subject of the Radio 4 Charity Appeal so someone had to risk the trip into the office to pick up the cheques! Otherwise the migration to AdvantageNFP Fundraiser Public Cloud has enabled us to carry on as usual."
Julien Ball, Interact Stroke Support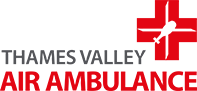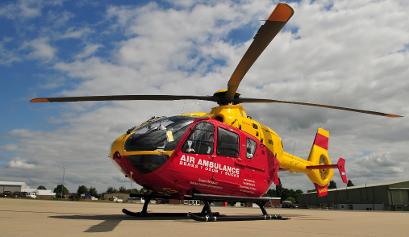 "We moved to AdvantageNFP Fundraiser in Oct 2014 and haven't looked back in the nearly 12 months we have been using it. The conversion of our data from our previous system, for what was over 10 years of supporter records, was all taken care of by AdvantageNFP and, with our input, was mapped into AdvantageNFP in a way that creates much more structure than we have had for years.
All our staff were trained by the AdvantageNFP team and everyone finds the system easy to use and significantly more engaging. Going forward, we have developed its capability so that the system works for us, delivering real benefits in fundraising campaigns and more efficient office management. Our automatic uploads of new data going in and data extracts by filtering coming out, have been significantly enhanced and we have more knowledge and confidence of our data than we have ever had before.
The team at AdvantageNFP have been on hand every step of the way to ensure that we get real value from our data, both on an operational level through the excellent help desk, to the more strategic thinking required to take the next steps on the journey with our supporters."
John Wilcox, Thames Valley Air Ambulance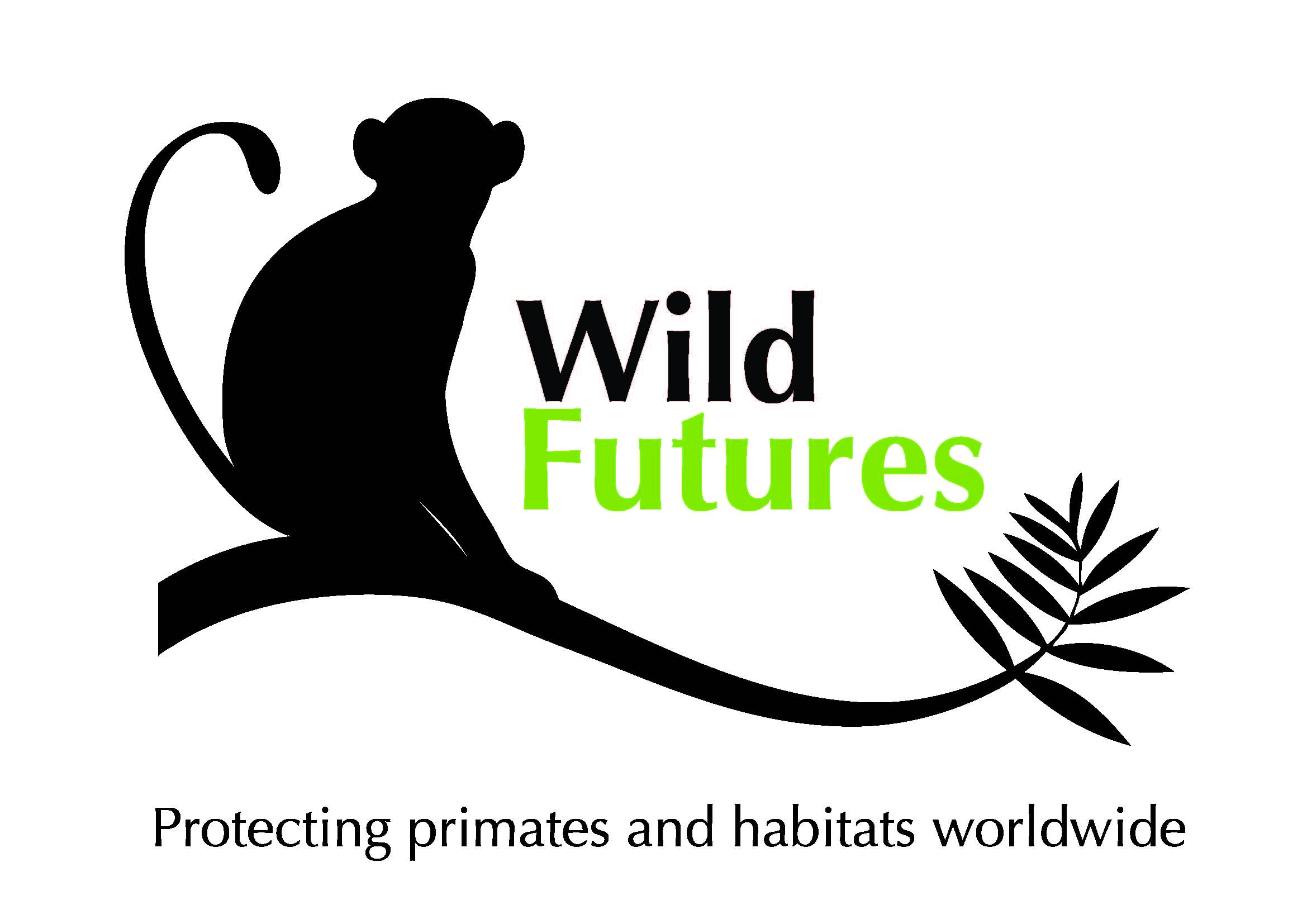 "As a well-respected ethical animal welfare charity, it is important that we are able to record and use our data to communicate regularly with our supporters. We use AdvantageNFP Fundraiser to manage all our charity donors, Adopt a Monkey scheme, regular giving, one off donations, Ambassadors, event income and sponsorship, corporate donations and legacies. We also import all our visitor income and JustGiving income. We are able to produce all our communications for appeals, news, thank you letters, etc. through AdvantageNFP Fundraiser as well as process our standing orders, direct debits and Gift Aid claims.
When we are unsure how to create a filter for a mailout or have more general issues we call the AdvantageNFP Fundraiser helpdesk who are always extremely helpful and knowledgeable. This is probably one of the most important things as it helps non-technical database staff to achieve what we need for our charity."

Tracey Lindop, Wild Futures

"London Music Masters have been using AdvantageNFP Fundraiser since 2009 and have found it to be a consistently reliable service. As a small charity it fits our needs perfectly and the staff are always friendly and ready to help when needed."
Catriona McCormick, London Music Masters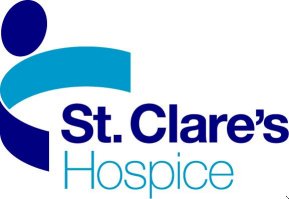 "The fundraising department at St. Clare's Hospice have been using AdvantageNFP for almost 10 years and we couldn't live without it! We use AdvantageNFP Fundraiser to keep comprehensive records, manage our events and communicate with our supporters. The email and SMS text messaging functions are invaluable for saving time and money."

Marie Campbell, St Clare's Hospice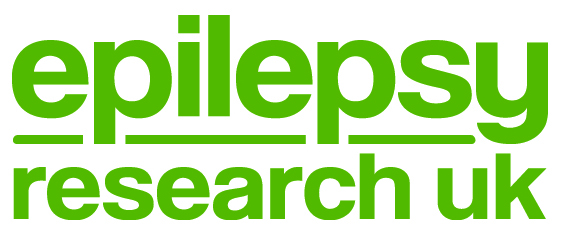 "We have been using AdvantageNFP Fundraiser for over ten years. It has all the functionality we have ever needed and regular updates ensure developments such as online GiftAid submissions are swiftly incoporated into the system. All staff members have found it easy to use and the helpdesk support has been consistently excellent. I would not hesitate to recommend AdvantageNFP Fundraiser."
Leigh Slocombe, Chief Executive, Epilepsy Research UK

"We have been using AdvantageNFP Fundraiser for a number of years and are very happy with the product. The database set up is very comprehensive and when we have queries or need assistance, the service we receive from the helpdesk is exemplary. We would recommend AdvantageNFP Fundraiser to other charities and organisations."
Janis Cohen, Langdon Foundation

"AdvantageNFP Fundraiser is a simple to use system that allows us to target our donors in ways we could never have imagined before. Most importantly is the efficiency of the help desk and especially Rob Healy who will often spend a great deal of time dealing with complex reports."
Paul Greenberg, Laniado UK

"Whilst Advantage Fundraiser is both economic and very simple to use, it does everything that we need. As a sole fundraiser in a relatively small fundraising operation, this is essential to making my time stretch as far as possible."
Kevin Rowe, Bield Housing & Care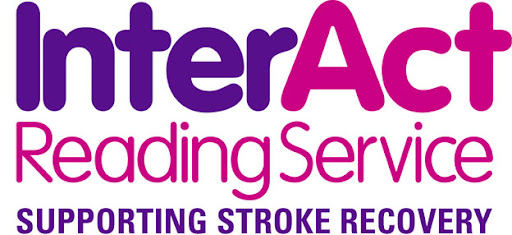 "Unlike so many help desks those at AdvantageNFP return calls promptly and deal with problems in a friendly and timely fashion – refreshing."
Julien Ball, Fundraiser, Interact Reading Service

"As an expanding charity we were looking to get our first database specifically for fundraising and supporters. I reviewed a range available and by marking them individually on functionality, ongoing support and cost, AdvantageNFP easily came out on top. The training included was a good overview of some of the things that could be achieved but the best part for me is that I can call their helpdesk and get instant assistance with any problems or questions I have and their friendly team will take me through step by step and even show me remotely on my screen what I need to be doing. It's invaluable to have that support at the end of a phone."
Lawrence Mallyon, Community Fundraiser, Age UK Horsham District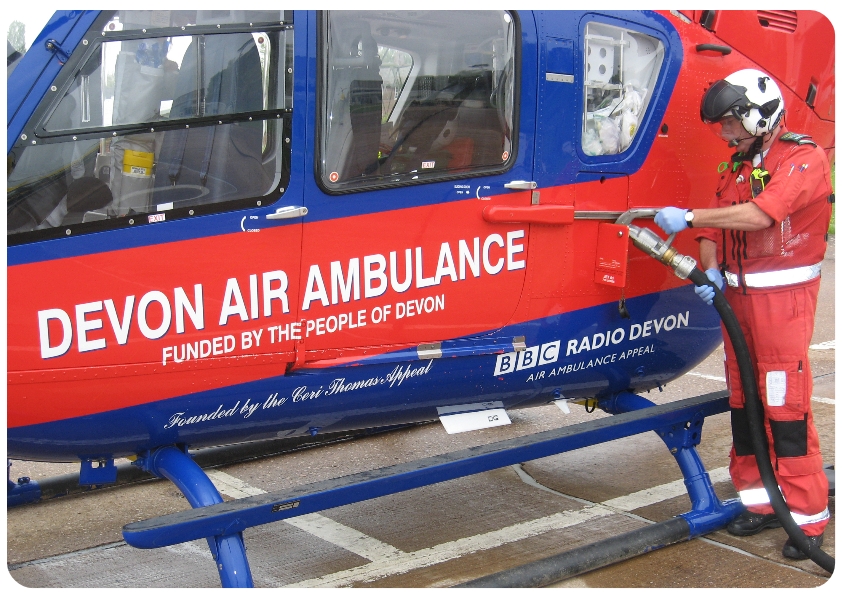 "Redbourn Business Systems has guided us throughout in the setting up and utilisation of our very complex database enabling the Charity to operate with much greater efficiency than was previously the case. We have no hesitation in recommending AdvantageNFP Fundraiser software to any other charities."

Steve Tupper, Devon Air Ambulance Trust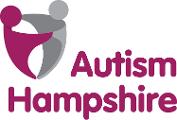 "AdvantageNFP Fundraiser database helps us manage our supporters and target our marketing and fundraising communications more efficiently, to ensure we raise the required funds to provide our services to meet the needs and wishes of people with autism."
Sophie Davies, Autism Hampshire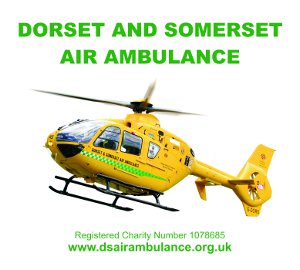 "The Dorset and Somerset Air Ambulance are very pleased with the MS Outlook Add In Module. When people email us with donations or wish to buy items from our online shop, we can instantly add their email correspondence to AdvantageNFP, thus saving scanning and printing time. It is very straightforward to use and ensure we keep our supporter communications up-to-date."

Charlotte Routley, Dorset & Somerset Air Ambulance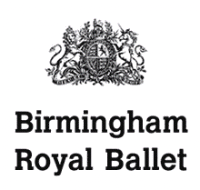 "For us AdvantageNFP Fundraiser offers more, and outperforms all of its more expensive fundraising database rivals on every level and we are more than happy with what AdvantageNFP Fundraiser software has enabled us to achieve."
Geoff Sweeney, Birmingham Royal Ballet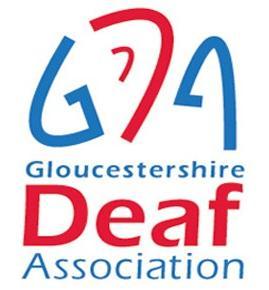 "Gloucestershire Deaf Association (GDA) has been using Advantage Fundraiser as our CRM database solution for nearly two years. We were on a steep learning curve at the beginning, but I am delighted to say that, thanks to Steve especially at Advantage Fundraiser, we have now really got to grips with the fundraising software and it is more than meeting our expectations. We are very happy we made this choice."

Jenny Hopkins, Gloucestershire Deaf Association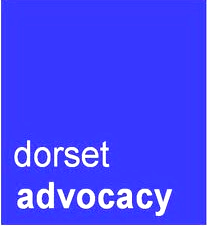 "Thank you for all your Helpdesk support with AdvantageNFP Fundraiser software over the past week. It was our first campaign mailing and we needed a fair bit of support - your Helpdesk team has been great throughout! I've had an email this morning from one of the mailshot recipients offering us a grant of over £20,000 - needless to say, we are delighted!"
Mike Pochin, Dorset Advocacy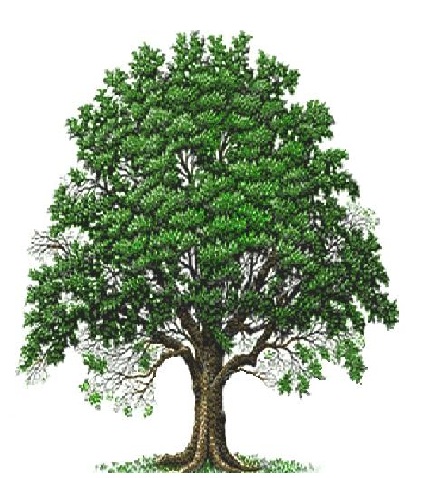 "AdvantageNFP makes an off the shelf solution bearable, with a price that's affordable."
Shirley, St. Joseph's School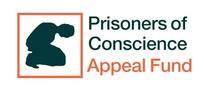 "Redbourn Business Systems' Help Desk facility is second to none and any queries or problems we have had have been dealt with in a courteous, timely and efficient manner. We have felt supported with AdvantageNFP Fundraiser software every step of the way."
Lynn, Prisoners of Conscience

"Redbourn Business Systems give us excellent service with AdvantageNFP Fundraiser. Any problems or queries we encounter are dealt with immediately and professionally. Our suggestions for future upgrades are taken into consideration."
Lucy, SOS Sahel
Redbourn Business Systems © 2022