AdvantageNFP platform integrators
Are your fundraising applications connected? Do they seamlessly integrate with each other?
Whatever platforms you use, our expert technical team can help you join them together to create a truly 'whole' view of a supporter's relationship with your organisation.
We specialise in seamlessly connecting software systems to streamline operations and enhance efficiency. Our integration experts have the know-how to integrate existing solutions, synchronise data across platforms, and incorporate third-party tools. Let us eliminate information silos and save you time and effort, so you can focus on growing your business.
Our team of experts in web, software, and mobile application development, AI & Microsoft 365, works remotely with clients from across the UK.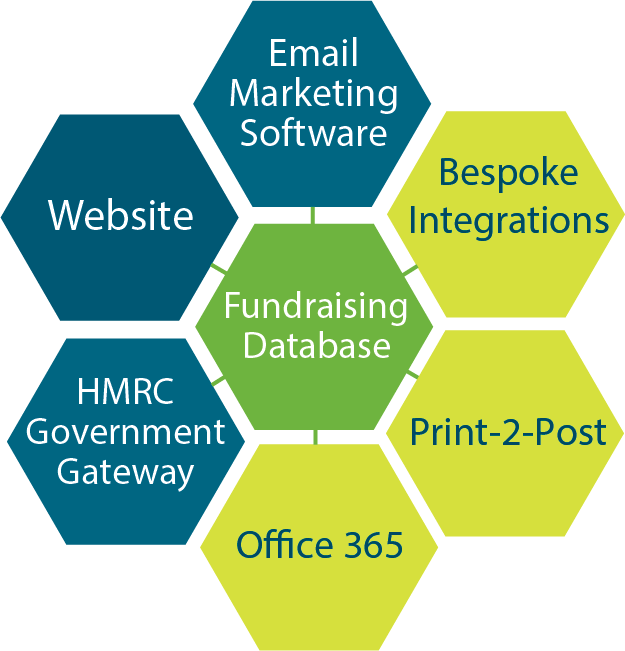 Redbourn Business Systems © 2023